Keeping up, staying relevant: How FIFA creates content for World Cup social media
Every Facebook post Will Kennedy produces has the potential of reaching at least 45 million people. Combine that with the YouTube page and Instagram account he manages, and Kennedy reaches more than 100 million people worldwide on a daily basis.
Kennedy is a social media manager for FIFA, one of the most recognisable governing bodies in the world. He is in charge of running the social pages of the FIFA World Cup, which has an audience of over 75 million people across three social channels - Facebook, Instagram and YouTube.
It is "quite a lot of people to keep happy."
"We have such a large audience and we try to keep fans engaged year round," says Kennedy. With limited events and the flagship World Cup tournament taking place once every four years, Kennedy often relies on archive materials, and keeping fans engaged year round can be challenging.
During their "off season," the social media team is a smaller one. They upload two to three posts a day across their accounts, while also reacting to current events. During "tournament mode" the team grows in order to keep up with the volume of content needed. In the case of the World Cup, FIFA almost produces and distributes more content than they do during the three years leading up to the tournament.
Keeping Fans Engaged
FIFA's social teams are tasked with engaging a wide array of fans, of different geographical locations and generations, who speak different languages and who idolize different players - and are always there to remind you of that.
"One of the main challenges is trying to please everyone," Kennedy shares.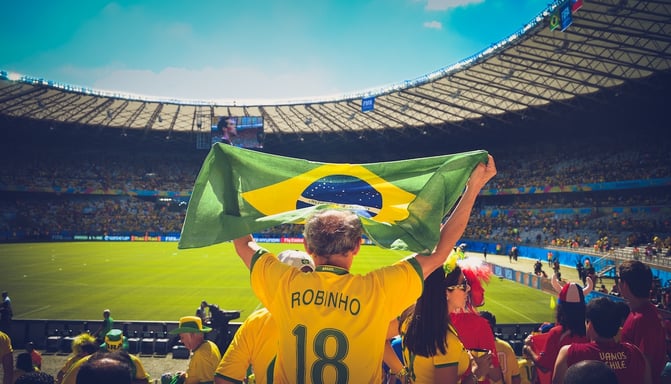 "We have a lot of fans obviously from different parts of the world, and when we post a piece of content that focuses maybe too much on one player or nation, we start to get the trolls come out in the comments section, 'why haven't you chosen this person, he scored more goals,' or 'actually, Messi is the GOAT not Ronaldo.'"
In theory, to keep everyone happy, FIFA would have to create dozens of posts on a daily basis, each speaking to a vastly different audience. A task that may be even more challenging in the off season.
Furthermore, the official World Cup pages are in English, and speak to audiences around the world as one. When they do need to create geo-specific content, FIFA works with localisation teams that tailor content to different cultures, languages and preferences.
They must also keep different generations in mind which are present on different platforms and prefer different formats within each platform.
Instagram, for example, attracts a younger demographic. Kennedy says that even within the platform they see generational differences - younger audiences are drawn more to stories than to the feed. They therefore design posts based on both platform and format to speak to different generations.
"If you look at our reels, they are a lot more fun, not serious," he explains. "The tone is not your traditional FIFA tone, we're having a bit more fun."
This means creating even more content just to keep up with both demand and preferences.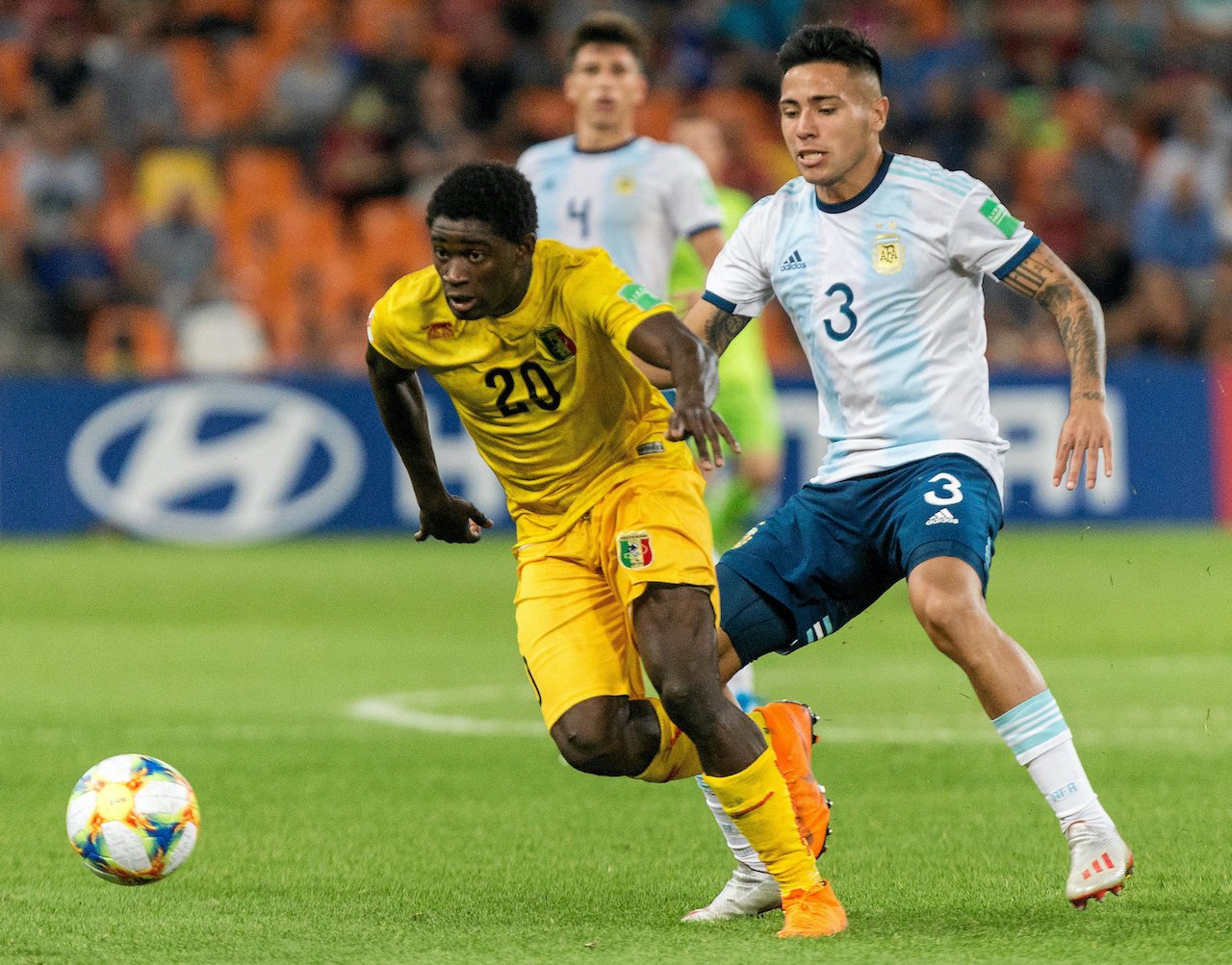 Keeping Up With the Times, and the Tech
For Kennedy, keeping up with the latest trends, formats and tech is key, but it's not alway easy.
The team already started planning for Qatar 2022, but the rate at which technology is changing means that what they began planning a few years ago may not be relevant today, and won't be relevant a year from now.
It's a "constant battle to make sure we're always up to date," he says. "[We're] making sure we stay on top of those changes and constantly looking at what's on the market, what people want, what audiences want, what broadcasters want."
Giving the people what they want is becoming more and more complicated.
"A few years ago everyone wanted access, and if you could do that, it was noticed," says Kennedy. "Now most organisations and federations give access , so it's getting harder and harder to be noticed."
Giving an inside look at the dressing room is no longer enough to keep fans engaged and entertained. Now you have to do something creative and different just to get noticed.
"We're seeing we have to work a lot harder, we have to be more creative. We're now competing with a lot more lifestyle kind of content."
"We want to make our social channels a world class digital destination, where our fans can enjoy football."
Keeping up with the volume and variety of content that fans' demand is a battle for many content teams across the sports world and the physical world. Automating the content creation process can alleviate many pain points for content creators. By allowing technology to do the tedious work of editing game footage, creating graphics, writing posts and reviewing the latest trends, humans will have more time to focus on in-depth, creative content. Automation offers a win-win for everyone: fans get more, high-quality content, while content teams enjoy greater reach, engagement and new monetisation opportunities.