Participation Sports
From classic and corporate to themed and digital fitness events. World-class participation sports experiences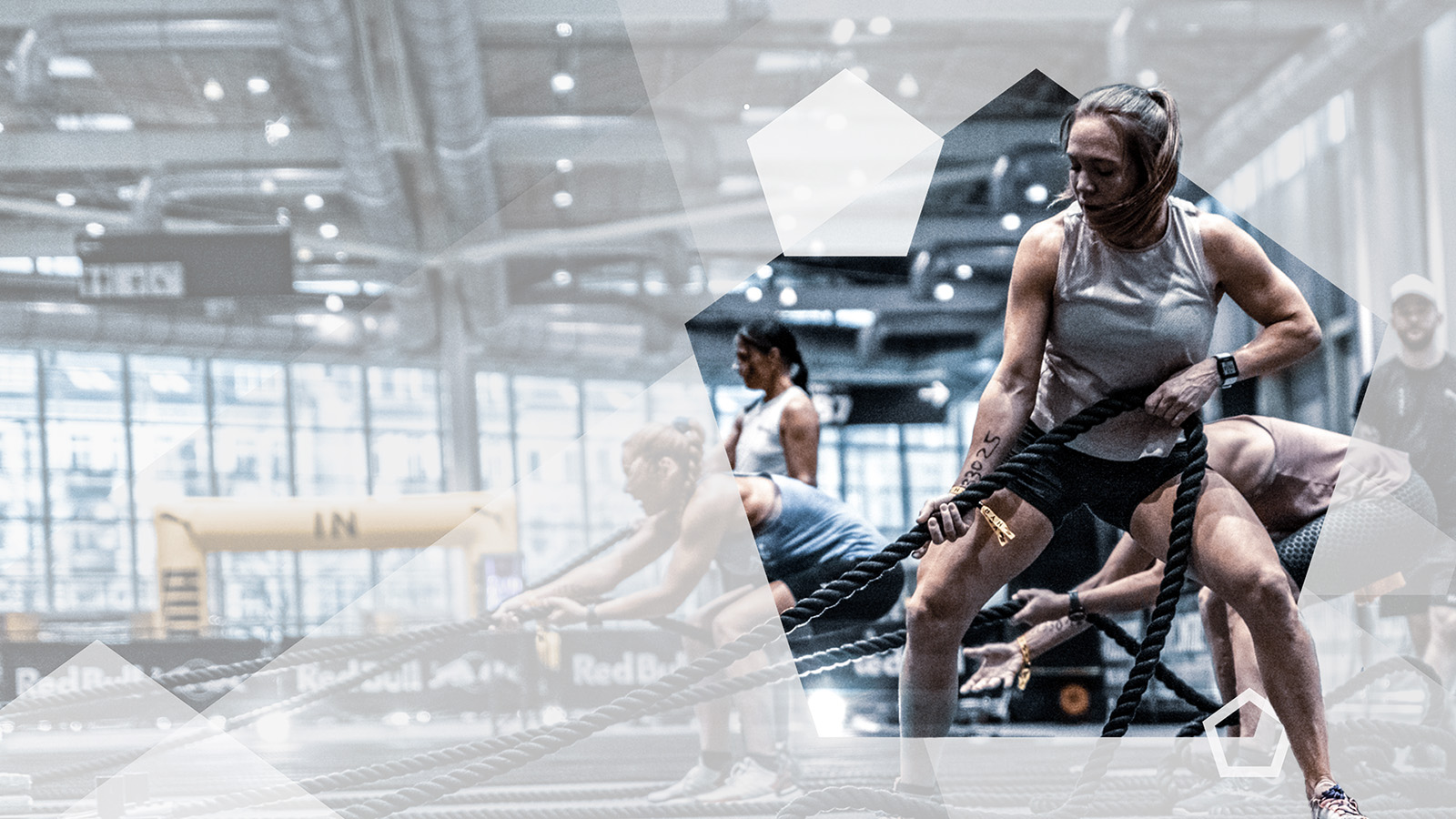 The emerging field of participation sport events is growing rapidly, presenting an exciting and rewarding space for your brand to explore new ways to connect with diverse, engaged audiences and to drive employee engagement and workplace wellbeing.

As Europe's market leader in mass participation events, with a host of popular owned properties and strategic partnerships, Infront's Active Lifestyle Team offers expert help to you find the perfect fit for your sponsorship and/or workplace health goals.

We provide exclusive access to leading fitness events in various formats, from classic (e.g., city marathons) and corporate (e.g., team endurance runs) to themed (e.g., obstacle courses) and digital events (e.g., interactive urban challenges).
Connecting your brand with the crowd
Discover how Infront builds meaningful and enduring relationships between brands, fans and athletes through participation sports.
Reach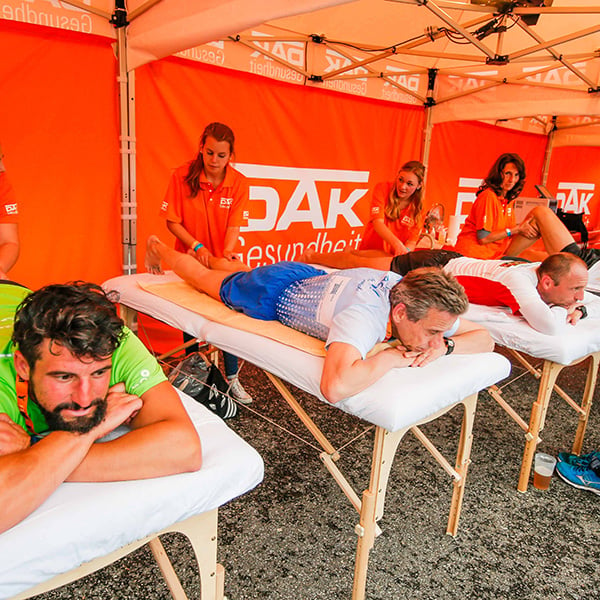 Engage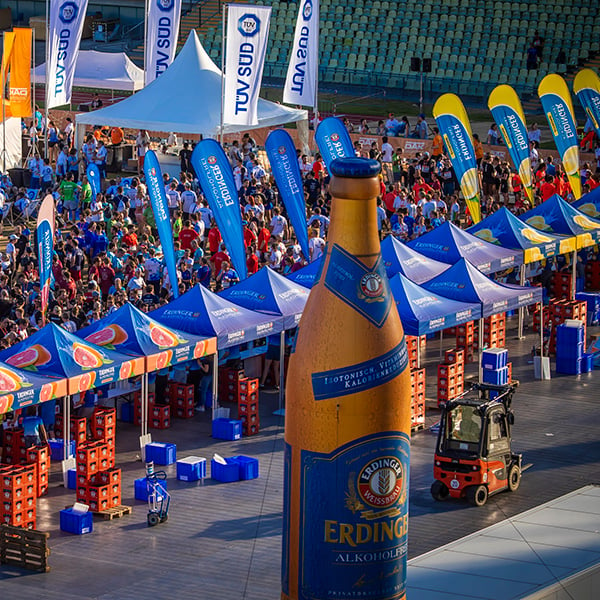 Activate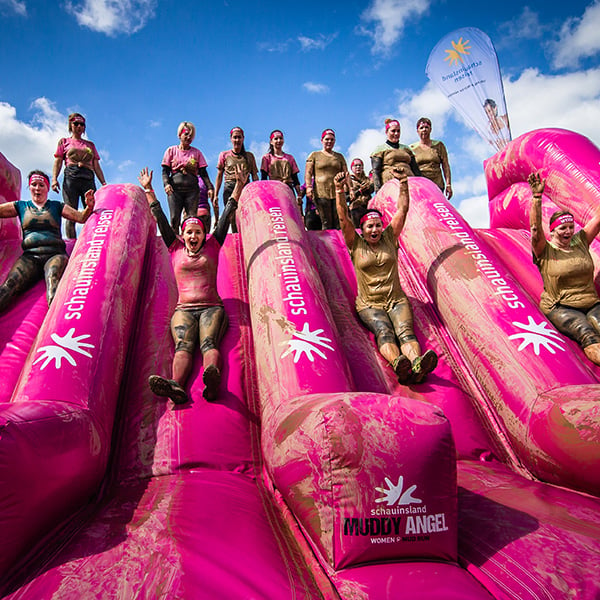 Grow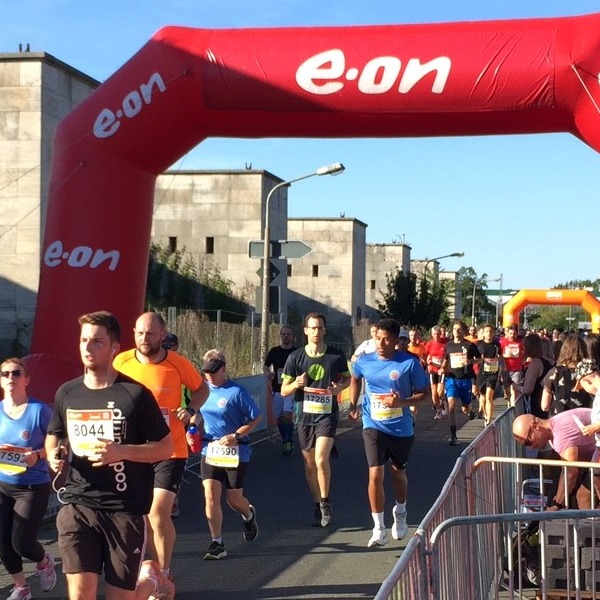 We have built a legacy as Europe's leader in the rapidly growing world of participation sports.
From corporate fitness to innovative tech-driven, urban events, our expert team works with you to grow engagement, awareness and reach by unlocking the potential of this exciting trend.
JOIN OUR PARTICIPATION SPORTS COMMUNITY
Regular updates on how we can shape the future of sport together.