Join our global team to shape the future of sports. Together!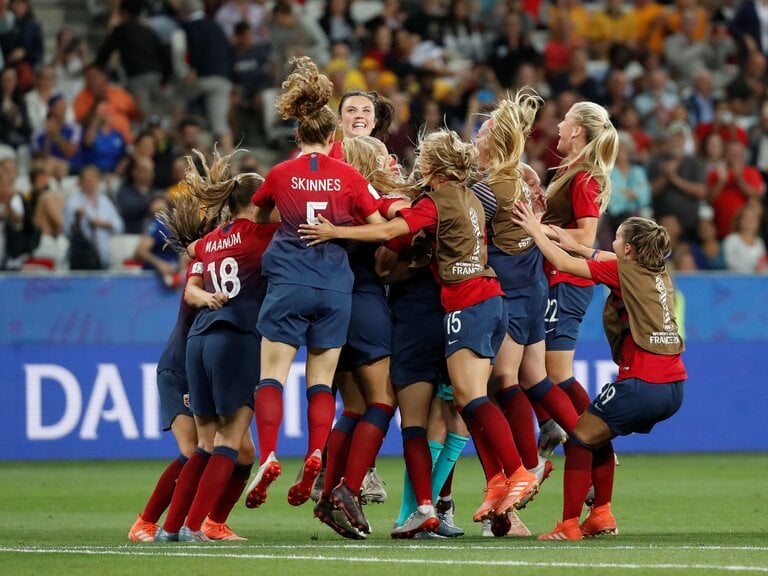 Standing at the forefront of the industry, our people are committed to delivering unmatched value in sports events, media, and marketing​ with a purpose that is simple yet powerful: To unite people in sport, enabling them to live their passions and dreams.
Consistently top of the table
We're honoured to be recognised as one of the top five sports marketing agencies to work for globally, and we're inviting you to join us in this exciting journey.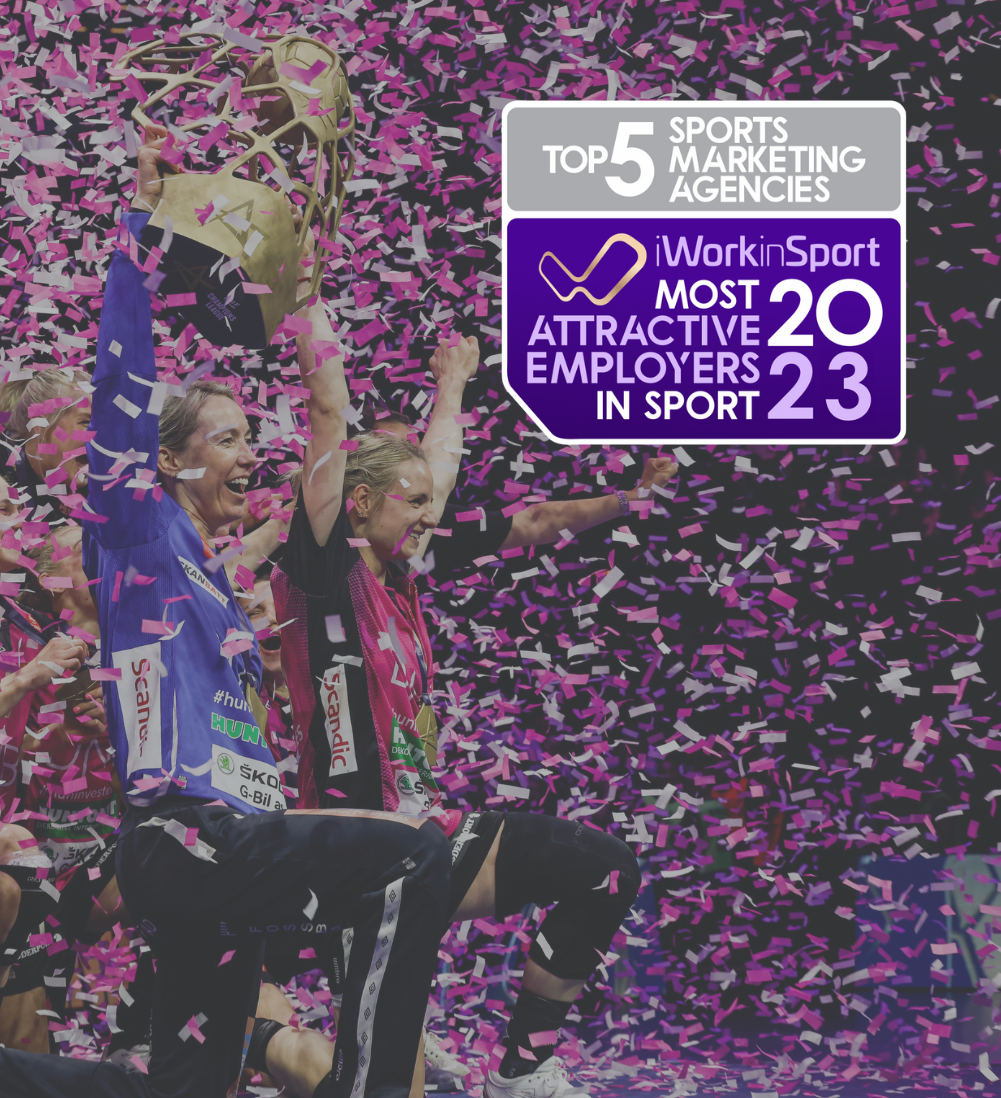 Inspiring the world through the power of sports
At Infront, we believe sport is one of the true unifying forces in the world. It transcends barriers and borders, inspiring billions of fans and participants from all walks of life. Working at Infront means to be part of something truly extraordinary.
For us, sports is more than just a job. It's a passion, and a way of life. But we're not just about what happens on the field of play – we're about working as a team, supporting and challenging each other to reach the next level. We actively embrace diverse cultures, striving each day to create an inclusive community of experts where everyone is valued and can perform at their best.

We have an expert team of around 900 specialists across 40 offices in 17 countries around the world that are #AllAboutSports. We approach our work with initiative and a positive mindset, forging unity in our commitment to providing the best service for our clients and partners, keeping integrity and passion at the heart of everything we do.
Offering a variety of benefits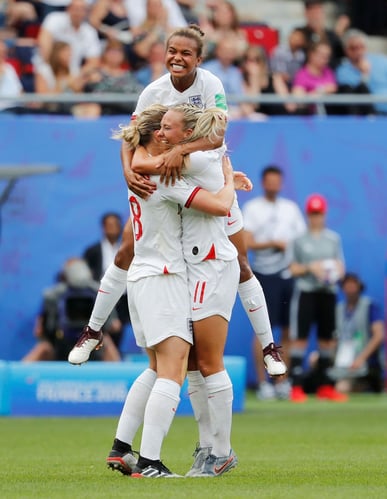 Health-conscious working environment
Discounts on a variety of sport equipment, memberships and tickets
Support for further education
Contributions to pension and accident insurance
Recognition of life's milestones
Opportunity to work on-site at major sports events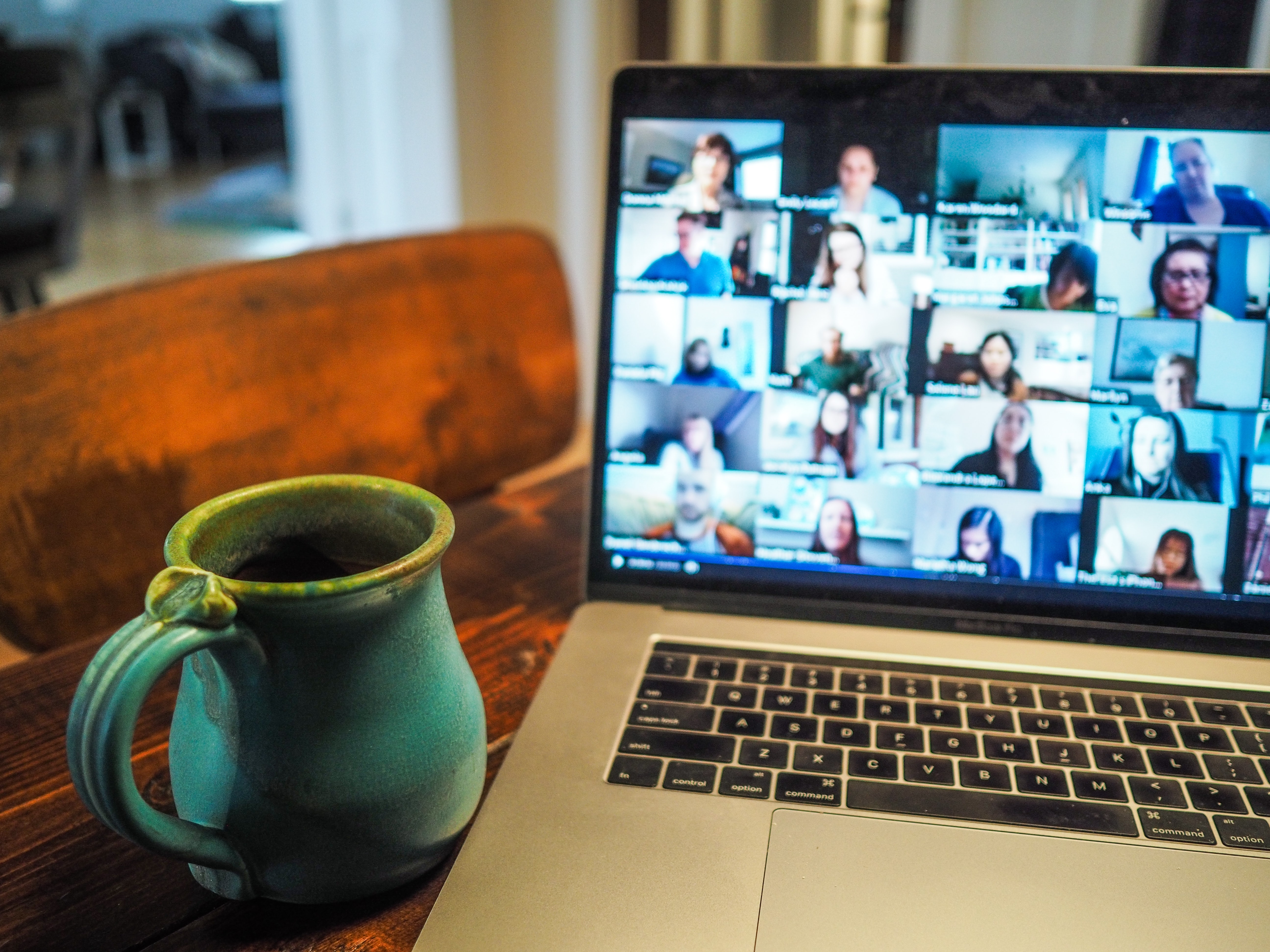 Life at Infront
Creating virtual team building experiences
April 27, 2021