Sports Betting
Delivering sports content to the betting world for bettors and sports fans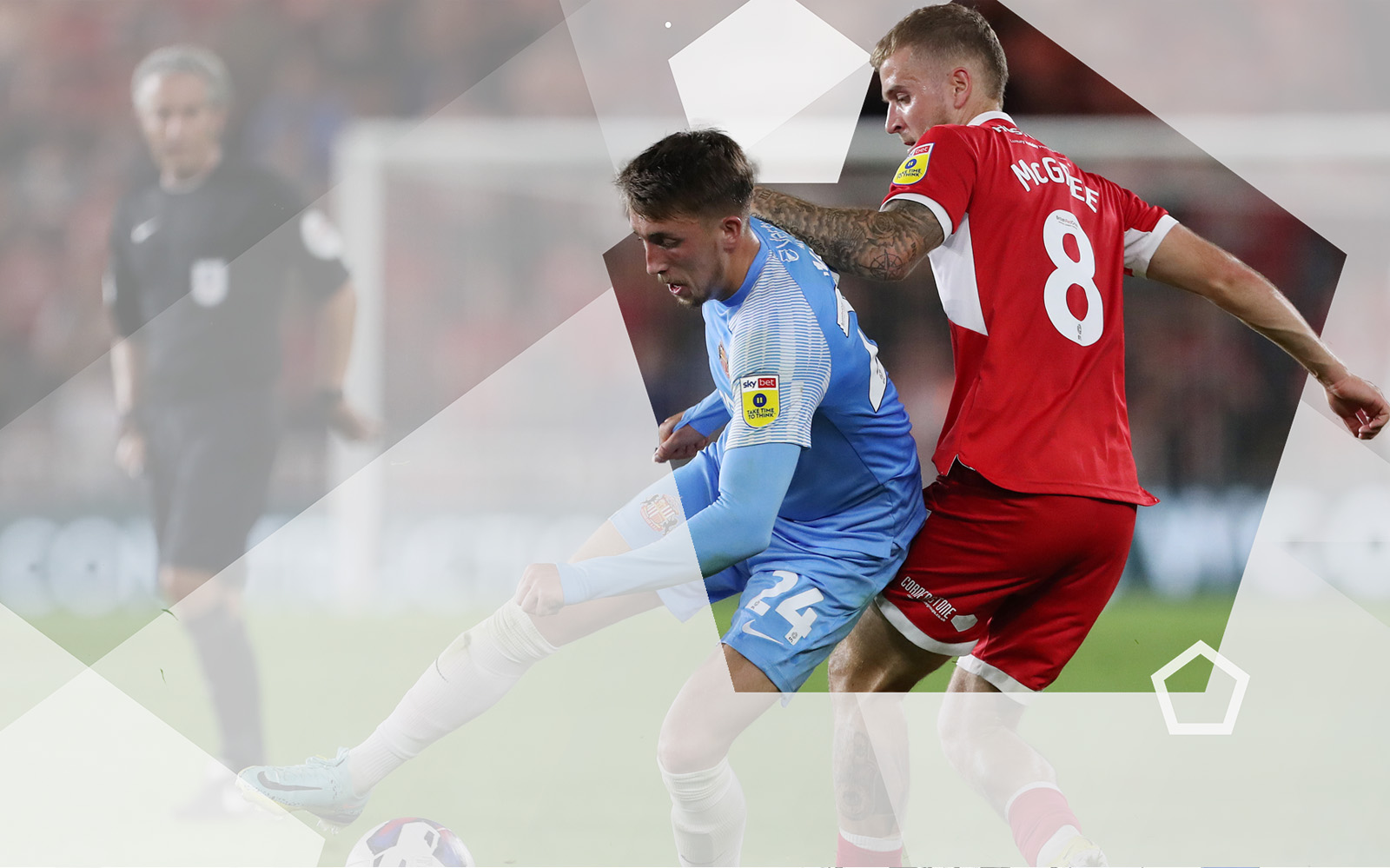 Highly desirable content

We distribute content from some of the world's best sports events to betting providers around the world, utilising our existing relationships to deliver the highest quality service.

Engaging fans

Our long-standing experience working with broadcasters provides us with the insights on how to increase engagement with bettors, benefitting operators through innovation and integration of data.

A robust platform

Our streaming platform services a global client base, utilising over 15 years of technical and operational experience providing 24/7 support.
A STREAMING PRODUCT YOU CAN TRUST
Optimised low latency streaming with an expertise in delivery for betting
All elements of the video acquisition workflow considered for low latency
Low latent video service available for your trading floors
Fully developed product designed for traders and a wide-ranging content portfolio
Options to provide set top boxes for your retail premises to transform your betting shop video experience
Entry-level solution available to use digital experience for retail premises
Chris Catling

Senior Director
Head of Betting

Hamish Bicket

Director
Head of Betting Portfolio

Graham Pearce

Director
Head of Operations

Diogo Almeida

Director
Head of Betting Sales

James Monk

Associate Director
Global Sales

Alessandro Fragassi

Manager
Global Sales

Panagiotis Roumeliotis

Manager
Global Sales

Adam Brown

Manager
Operations

Ally Gibson

Manager
Operations