Sports Media Rights
Inspire fans across the globe with the best media rights from the world of sport.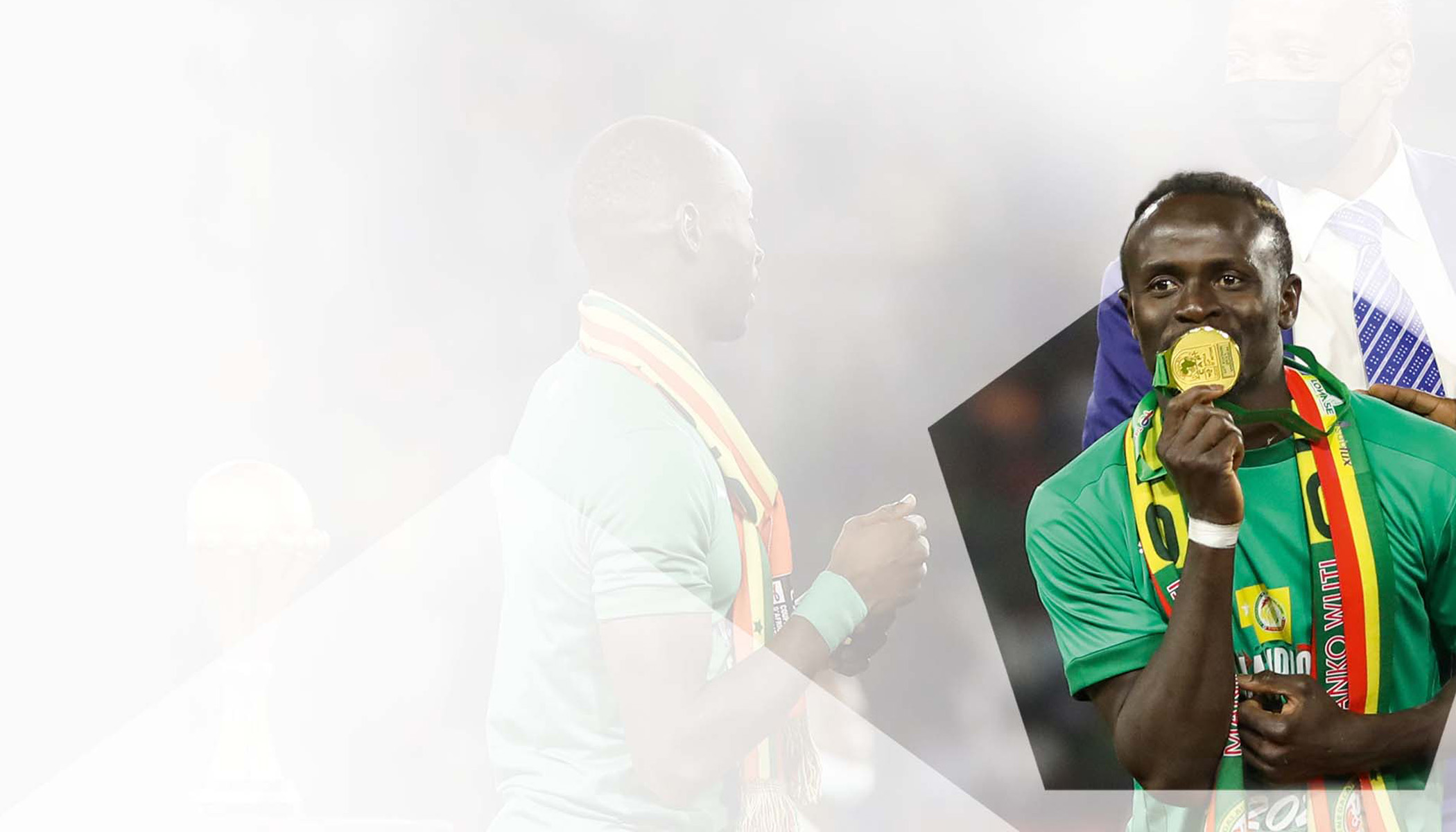 Media Rights

Market-tailored sales of media rights from over 200 organisations by bespoke packaging and optimised distribution plans to suit traditional broadcasters and emerging media platforms.

In-depth knowledge of the worldwide sports media market and fan behaviour leveraged to maximise reach and anticipate future trends

Implementation and management of contracts across a trusted and extensive international network with leading media partners

Reporting and assessment of media rights values to benefit both rightsholders and distribution partners

Archive Rights

Easy access to footage from sport's most iconic moments through our unique archive
Together, we amplify your impact.
JOIN OUR SPORTS MEDIA COMMUNITY
Regular updates on how we can shape the future of sport together.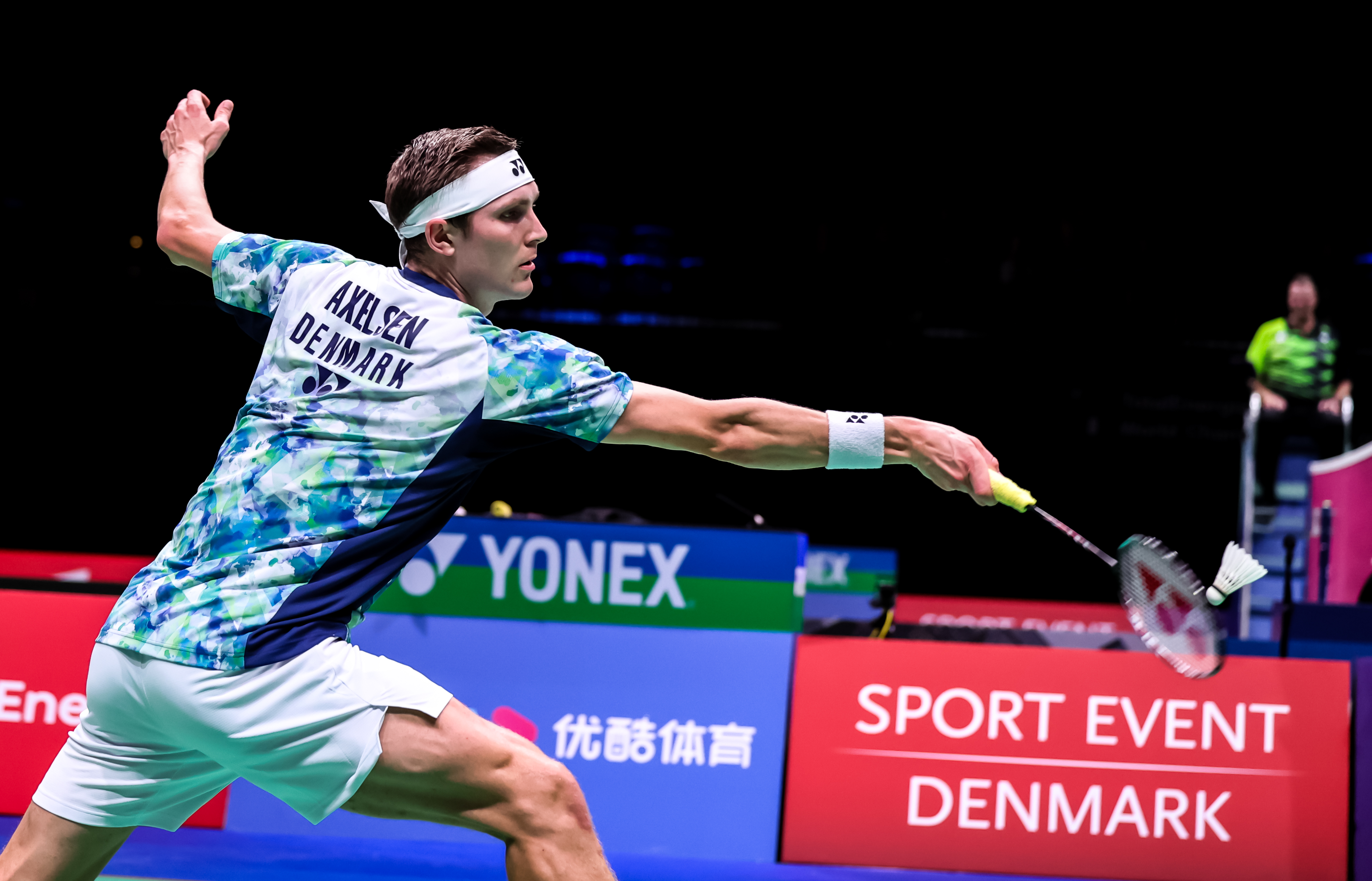 BLOG
Marking six years with the BWF
August 24, 2023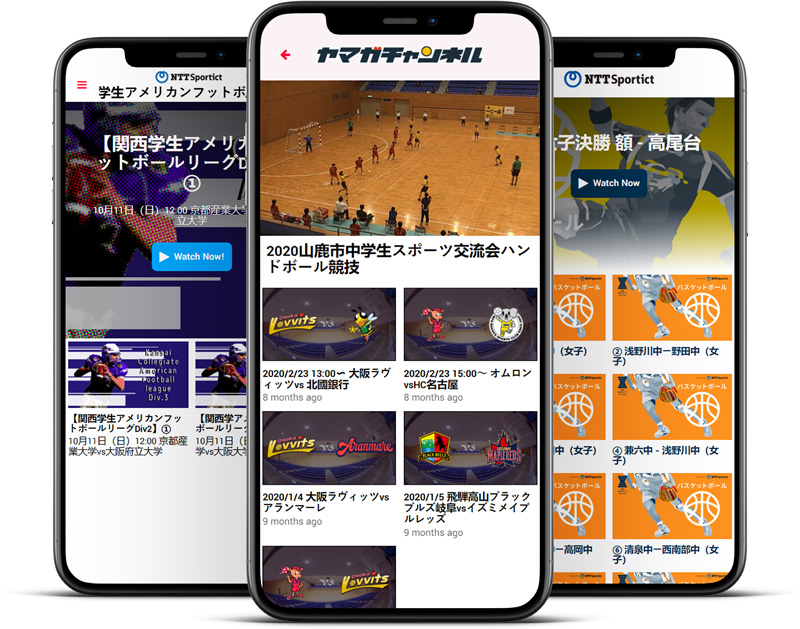 BLOG
Personalising fan experience with OTT & micro-bundling
January 19, 2022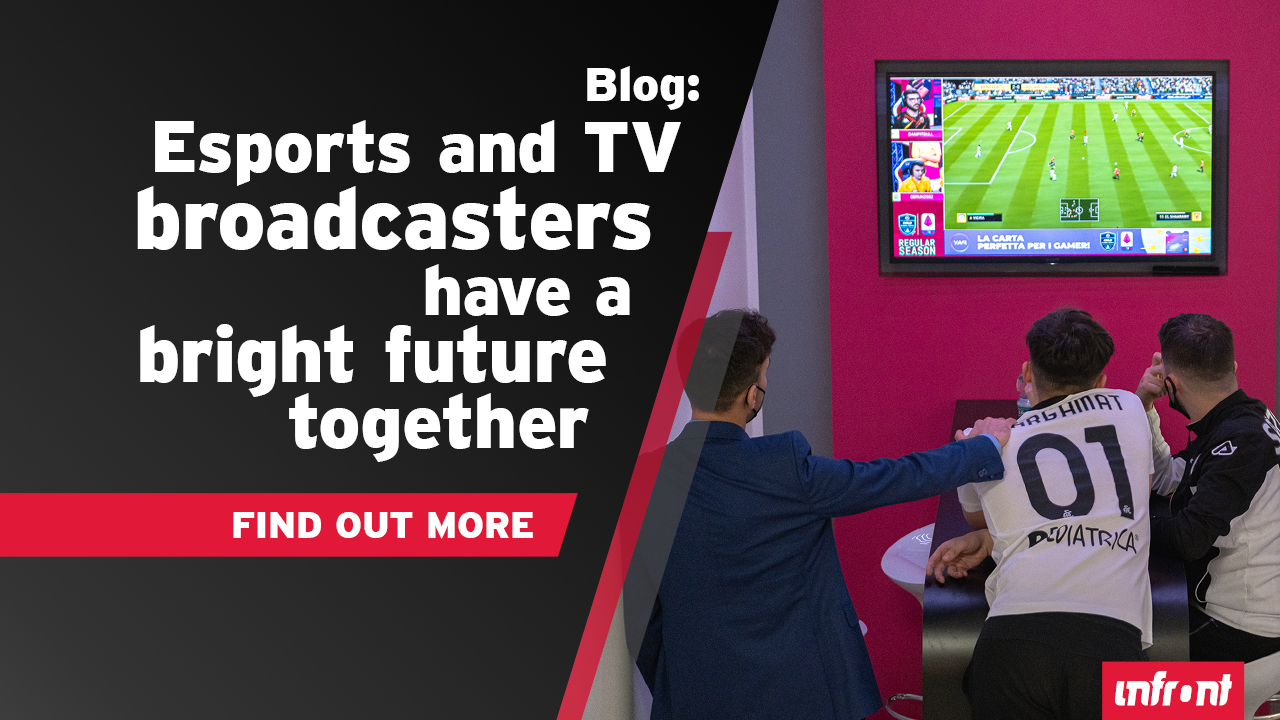 BLOG
How esports streaming platforms are impacting television
June 25, 2021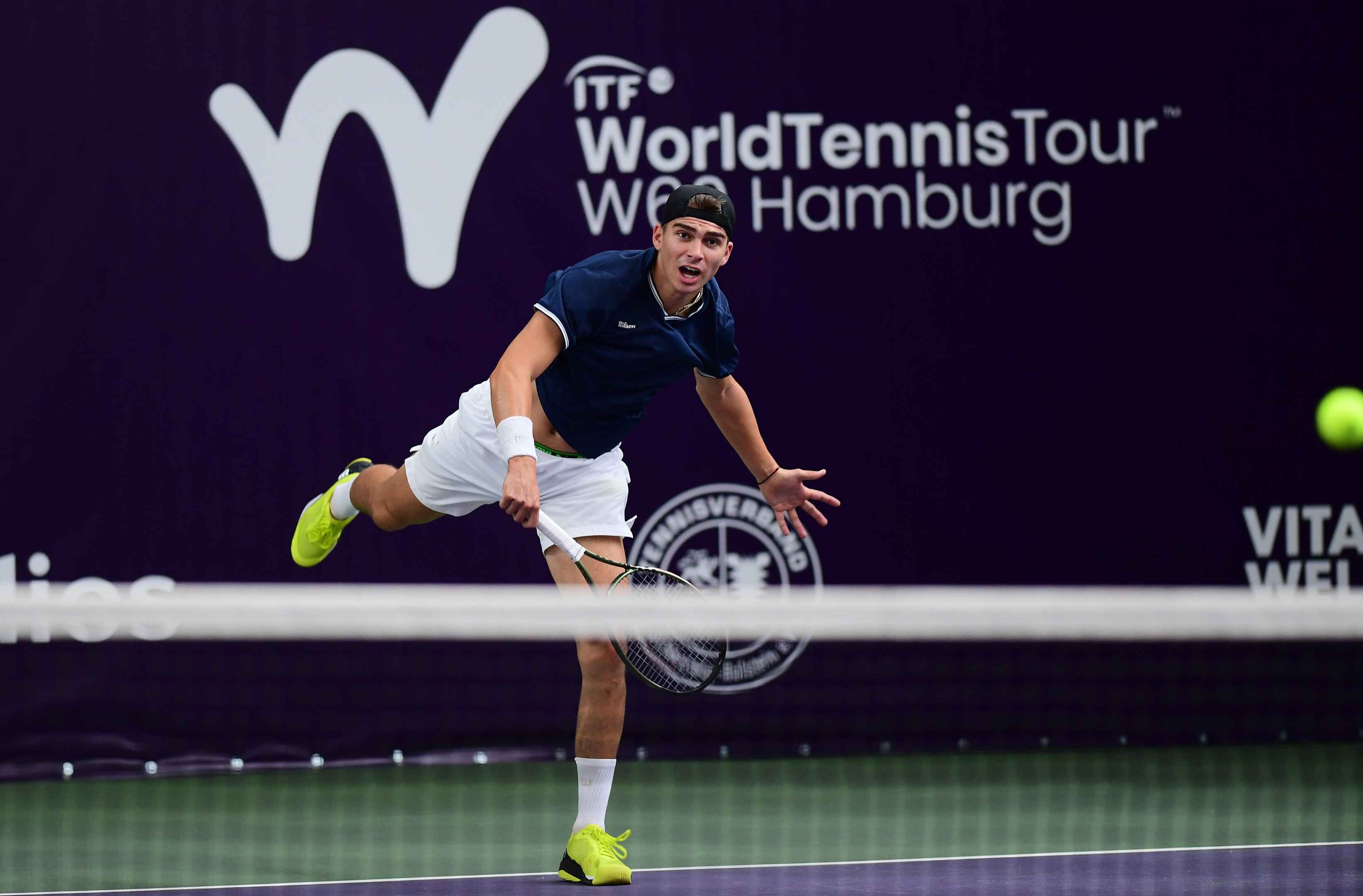 NEWS
Infront secures landmark five-year global partnership with International Tennis Federation
September 15, 2023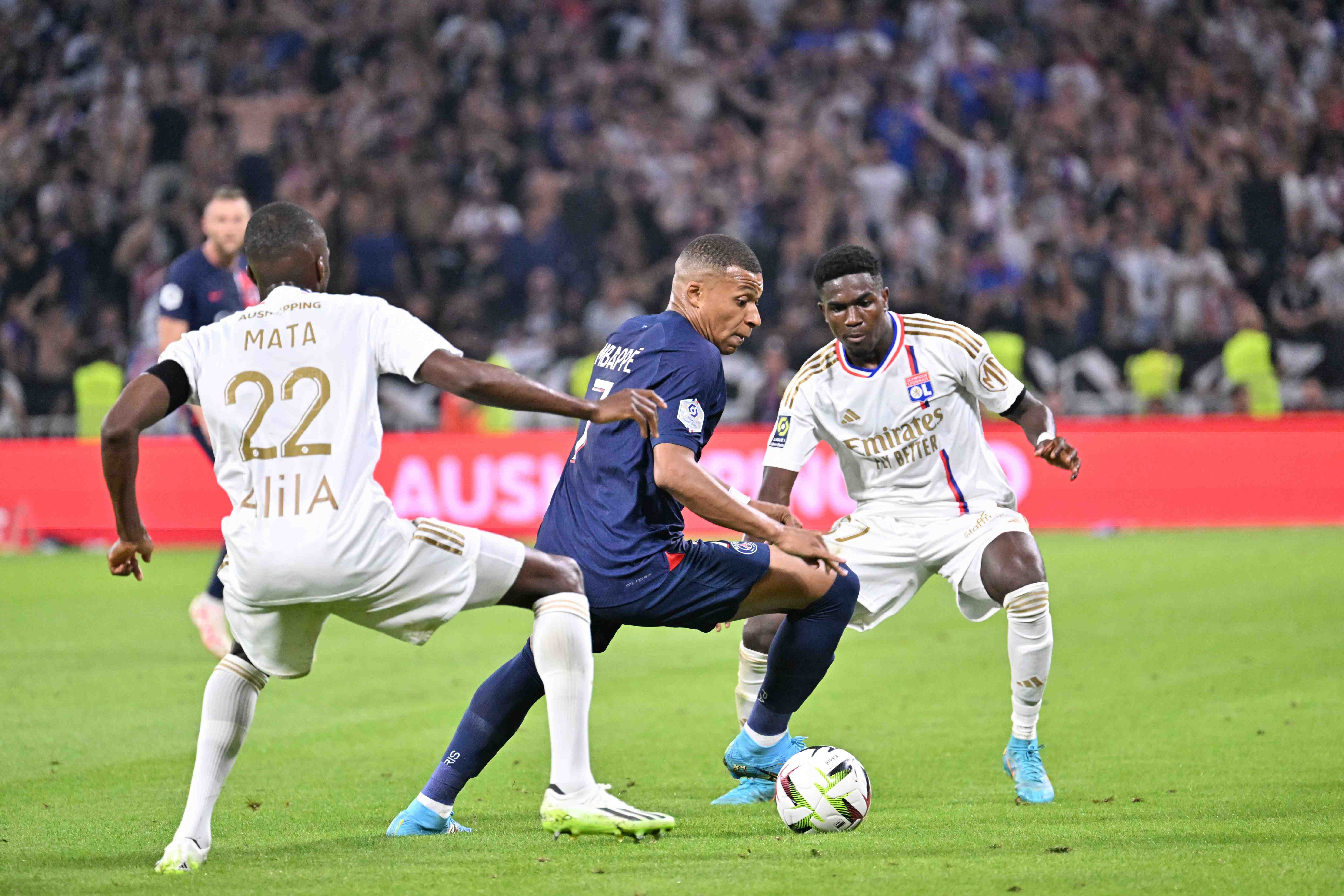 NEWS
Infront Bettor announces five-year partnership with LFP
September 15, 2023