NEWS & INSIGHTS
Show More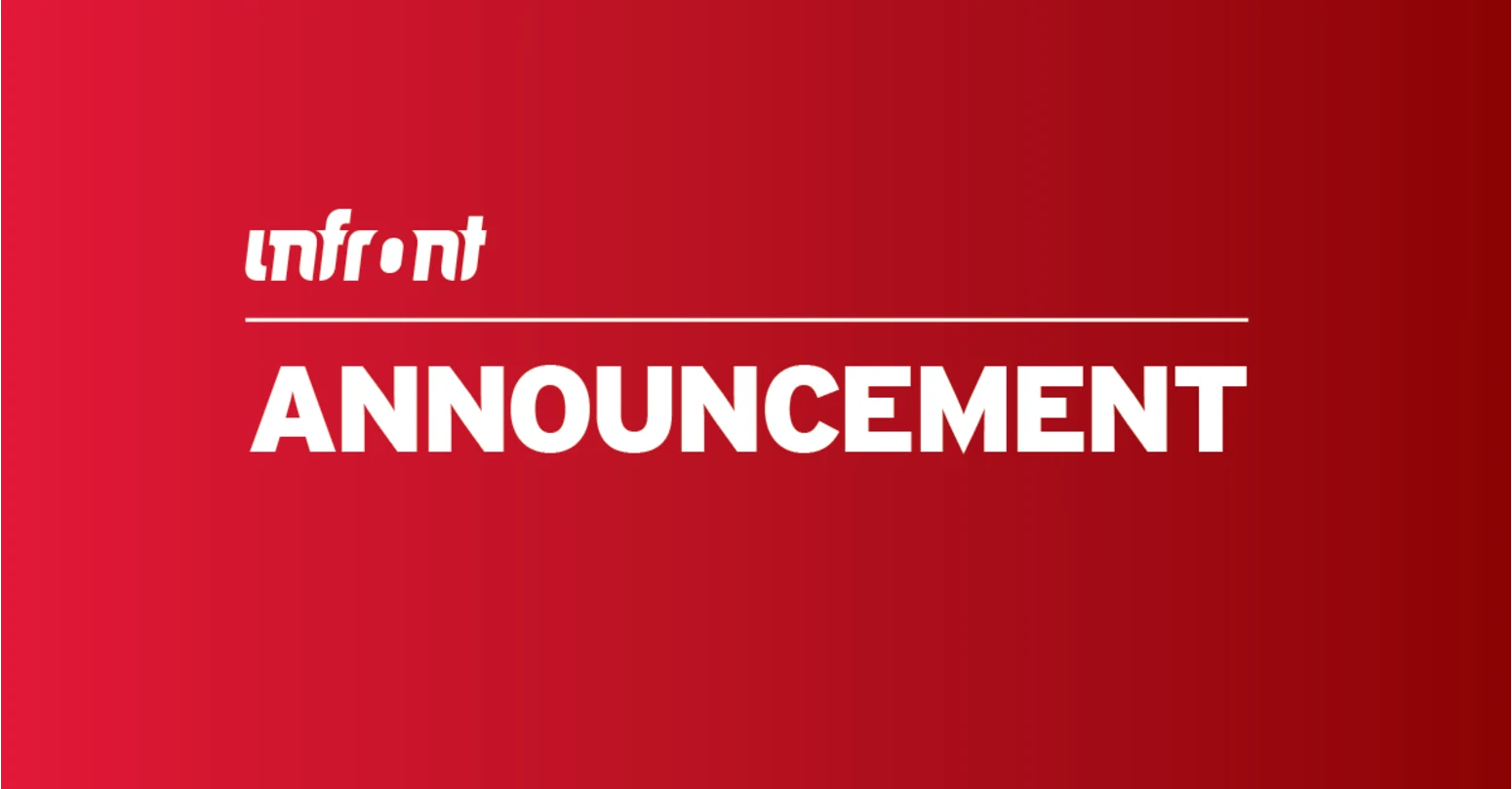 New York, USA / St. Petersburg, Russia – Infront X has announced today, that it will close its Russian operations. The closure is anticipated to be completed by end of May. This is mainly due to the s...
Show More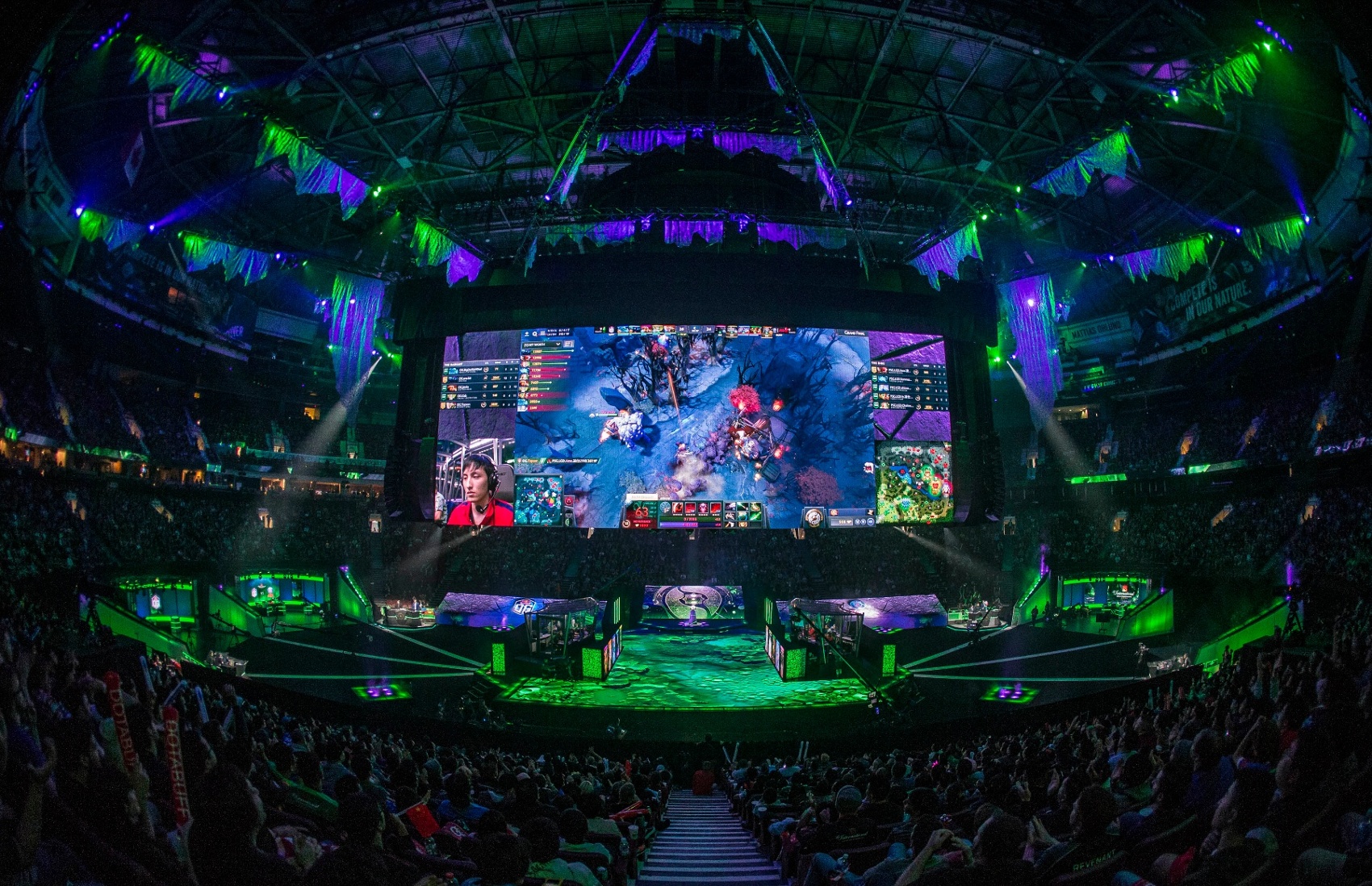 Zug, Switzerland/Singapore – Infront has signed a multi-year partnership with Epulze, the global full-service esports company, to operate and establish the Masters of Gaming (MOG) Esports Tournament S...
Show More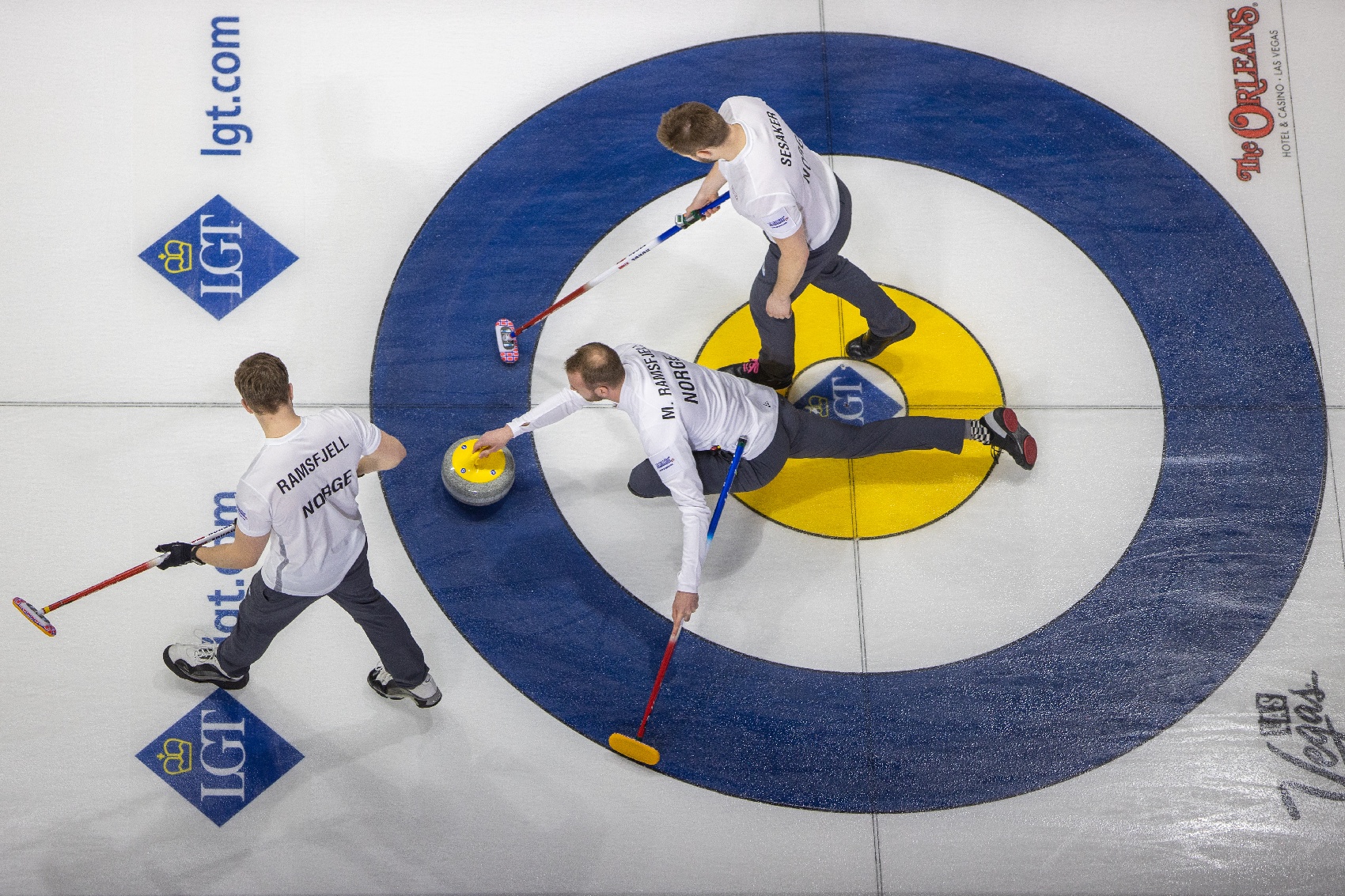 Perth, Scotland – The World Curling Federation and Infront have renewed their media and marketing partnership until the end of the 2029–2030 season, encompassing two four-year Olympic cycles.
Show More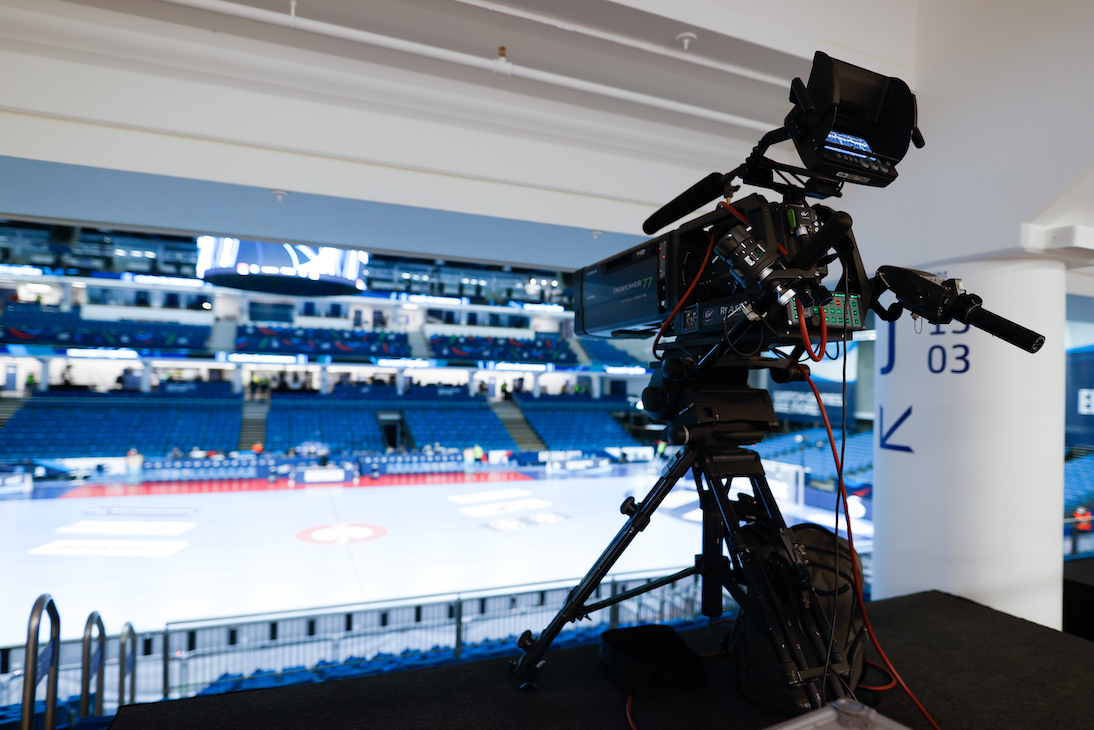 Marc Zumoff, longtime play-by-play announcer of the Philadelphia 76ers, shares his insights on the changes he experienced while covering the NBA team. Broadcasting is not what it once was. Sports are...
Show More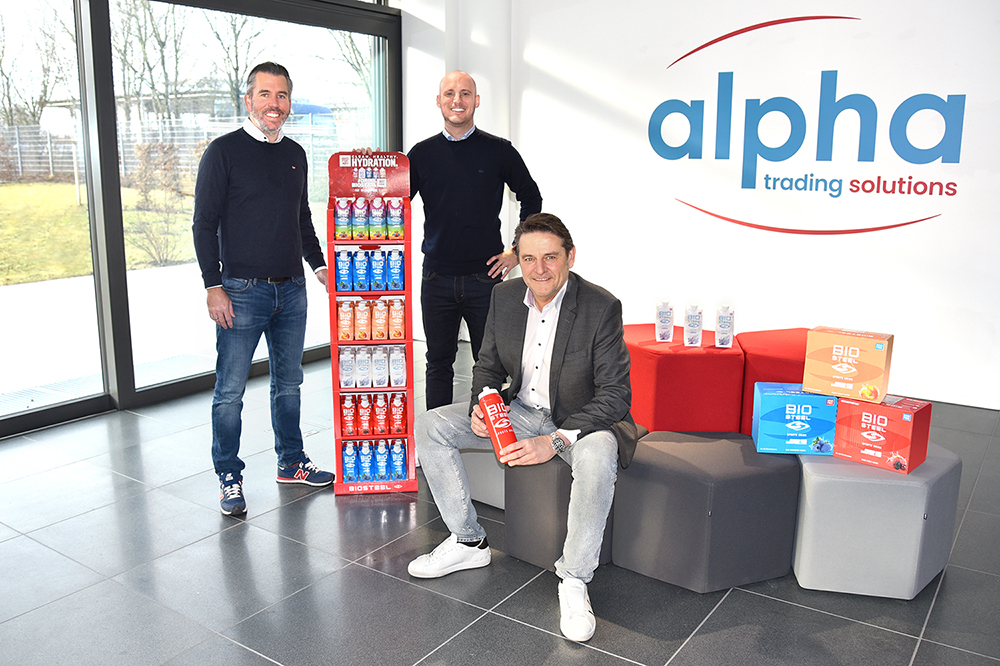 Zug, Switzerland / Erding, Germany – North American sports drink brand BioSteel is entering into a three-year partnership for the IIHF Ice Hockey World Championship through to the end of 2024. For the...
Show More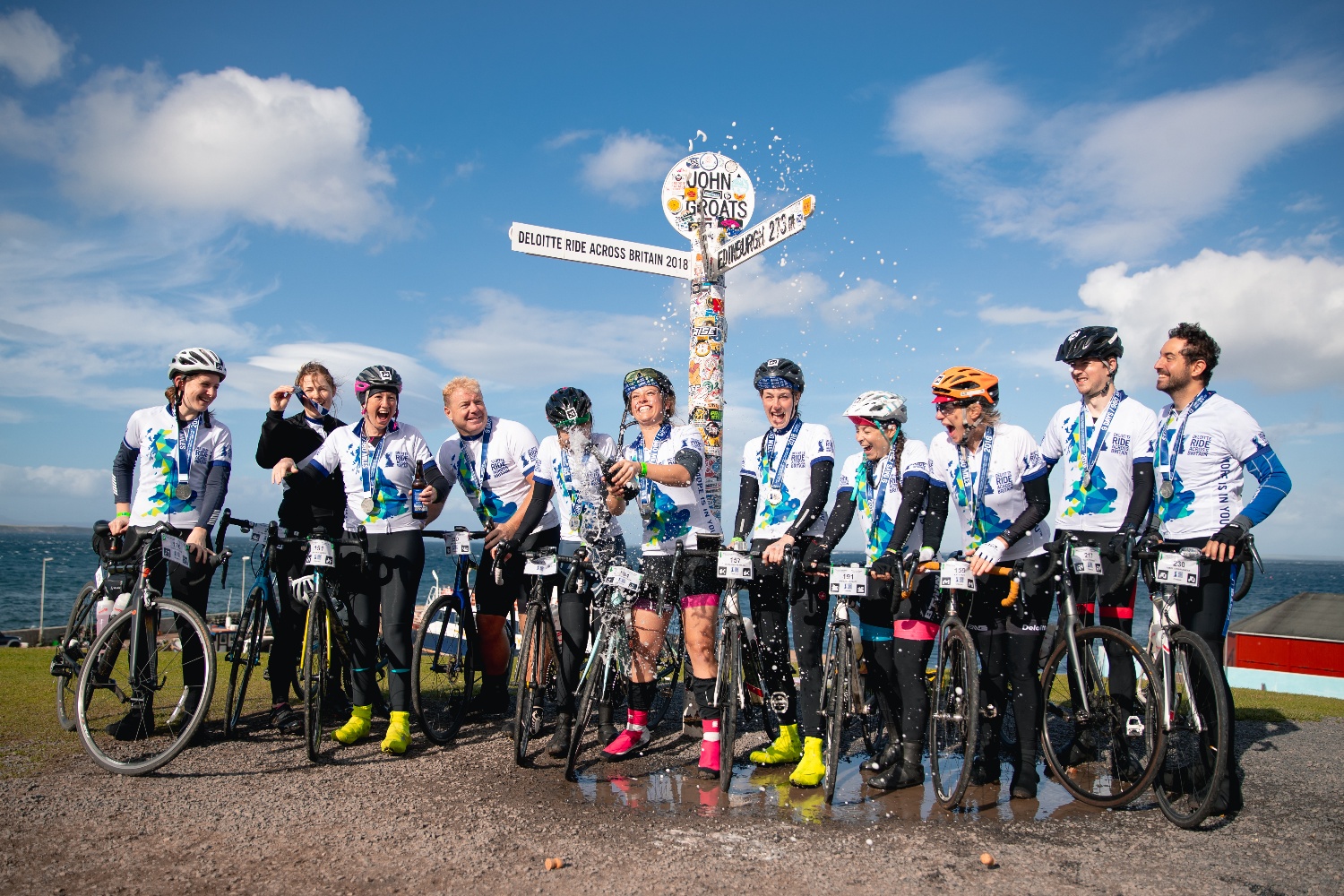 Cycling's position as the c-suite's way of networking and connecting is not a new trend. It was widely reported seven years ago that board members were swapping golf clubs for lycra and the fact remai...
Show More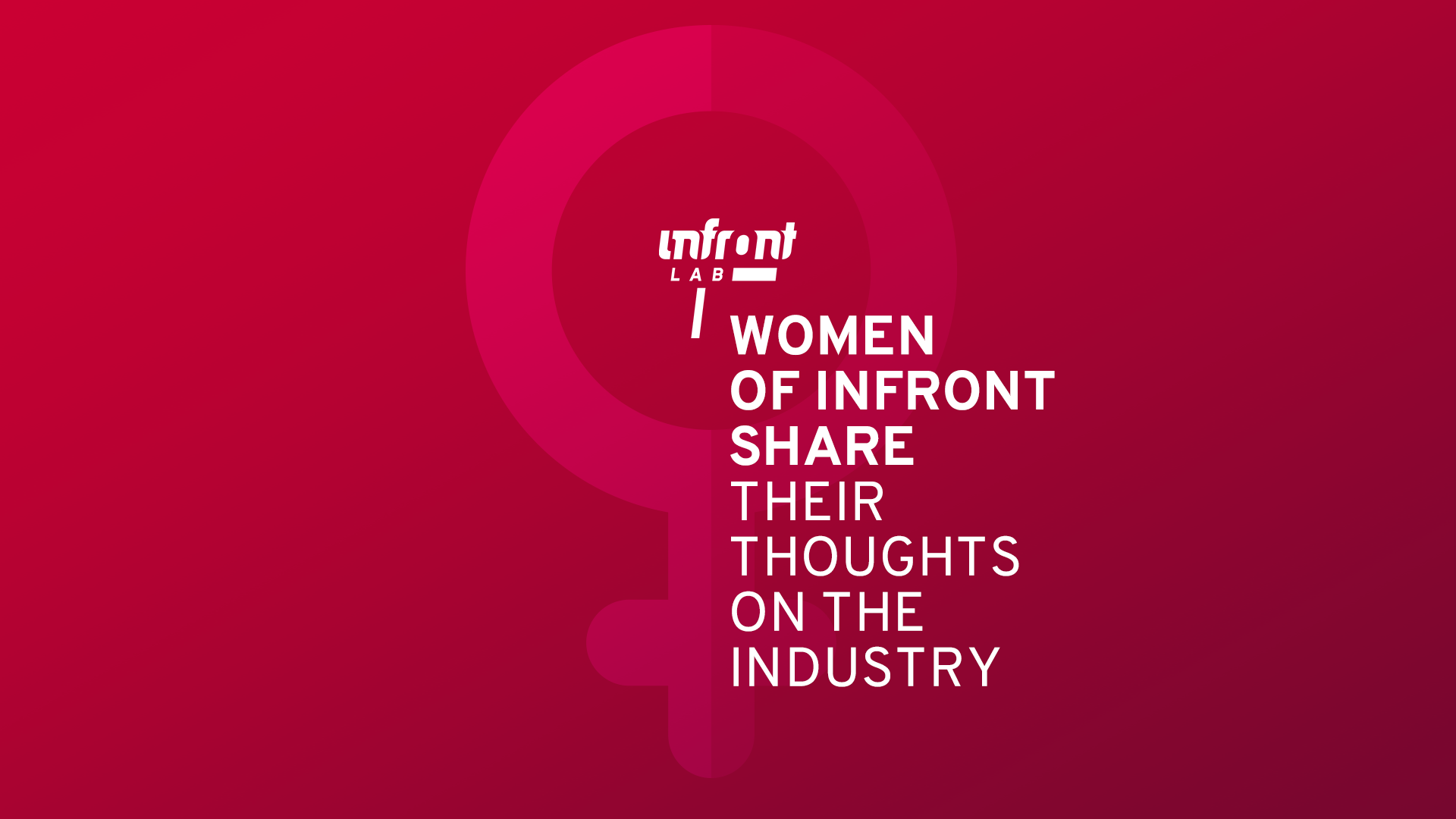 Women are starting to take a more central role in sports, from the courts to the boardroom. In honor of International Women's Day, we asked some of our female colleagues to share their advice, challen...
Show More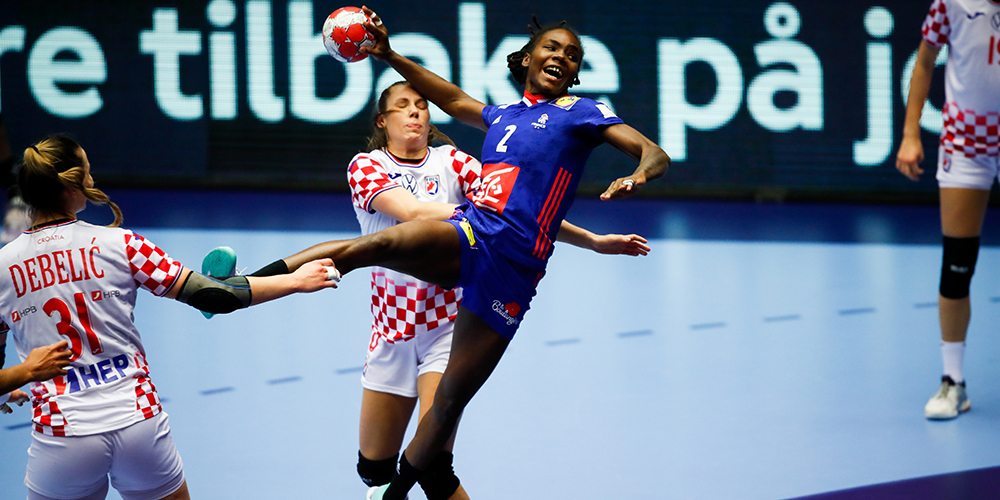 The last few years have seen women's sport being given more of the spotlight, finally highlighting that competition at the highest level is not gender exclusive. Its growth reflects the broad audience...
Show More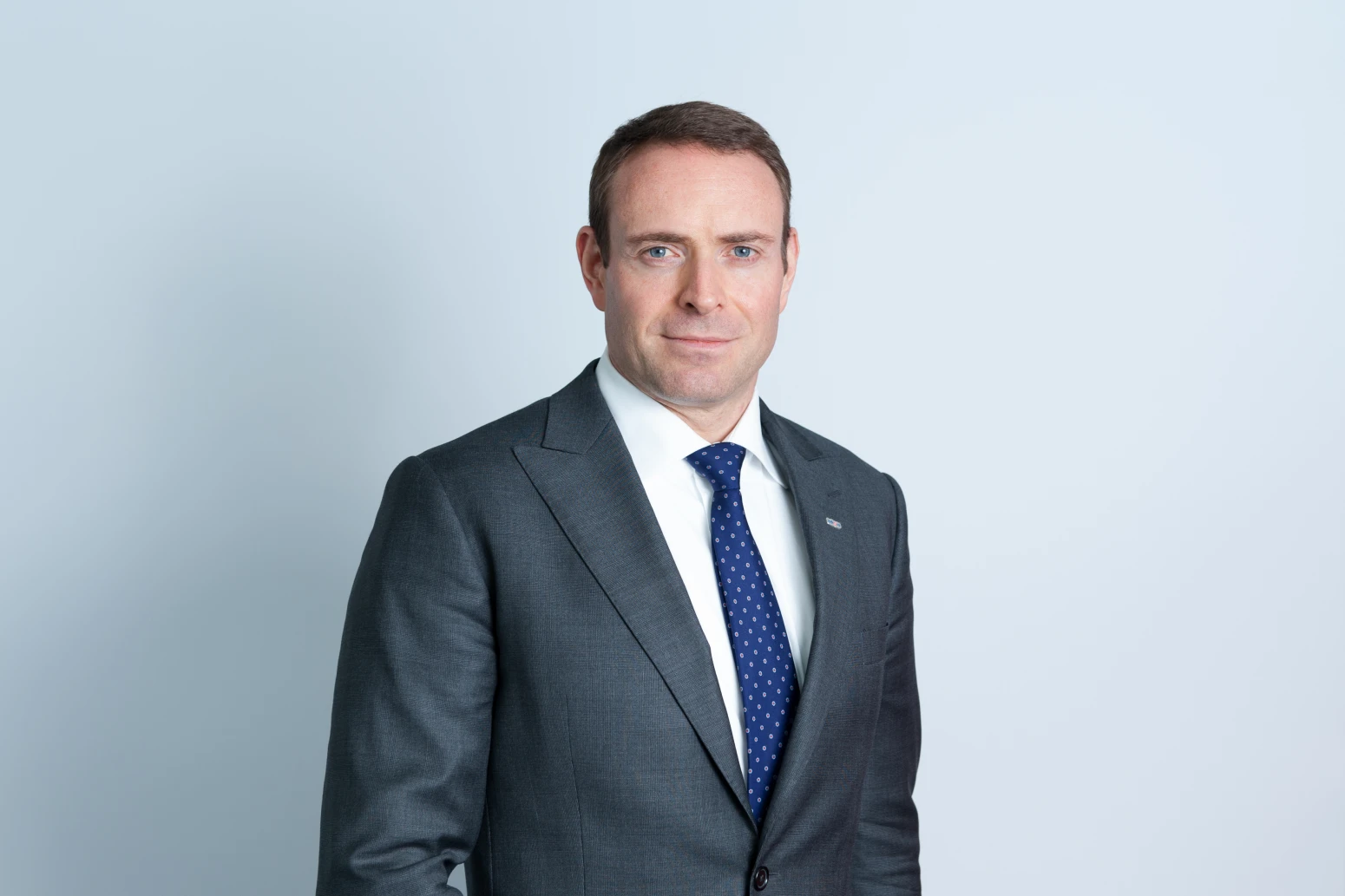 Zug, Switzerland / New York, USA – Infront Group, a Wanda Sports Group Company, today has announced personnel and structural changes within its Infront X subsidiary. Dr. Christian Müller, CEO of Infr...
Show More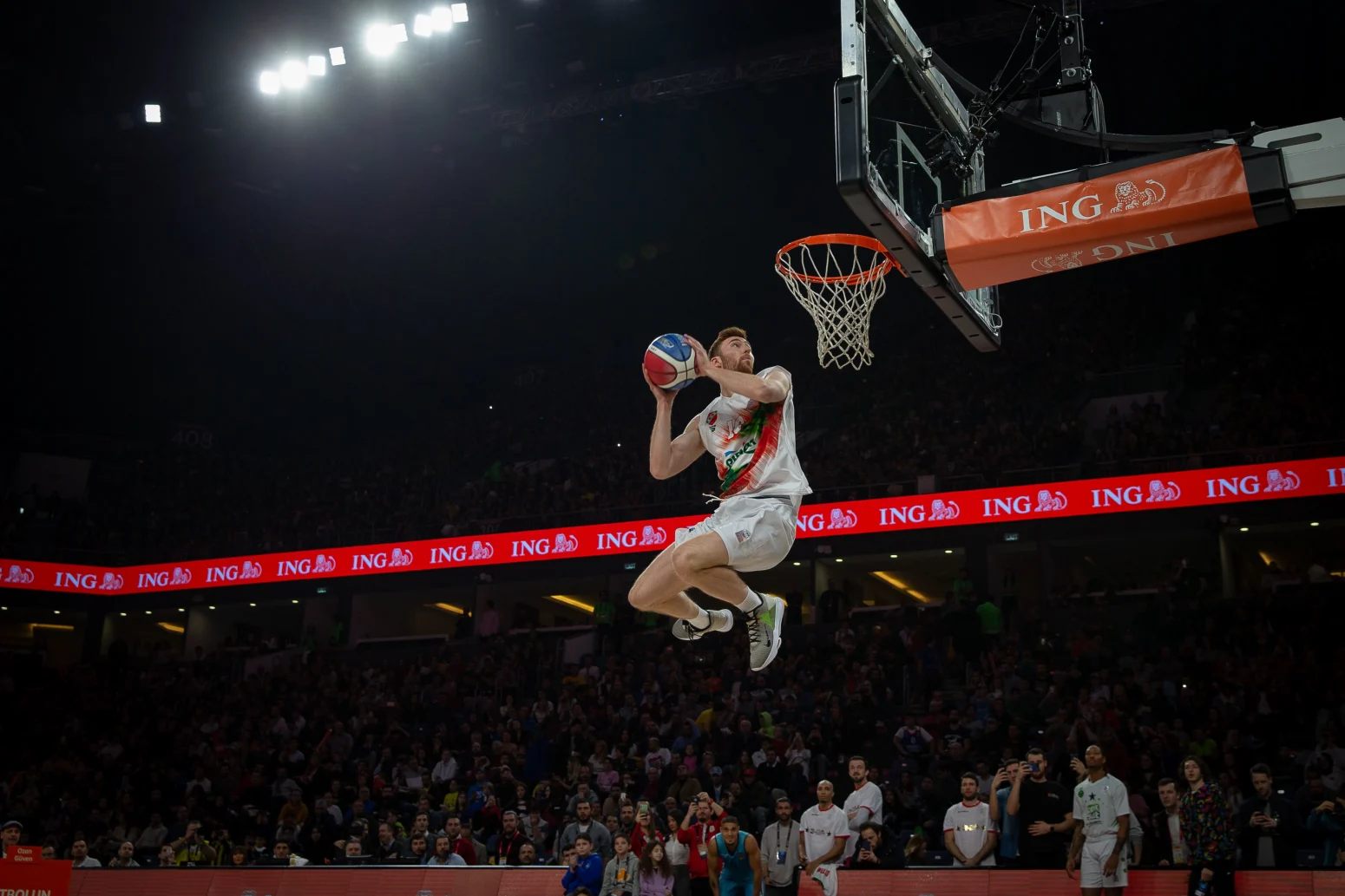 When Infront and the Turkish Basketball Federation (TBF) first began their partnership in November 2013, it was the first time the rightsholder had fully aligned with a sports marketing agency. The ai...
Show More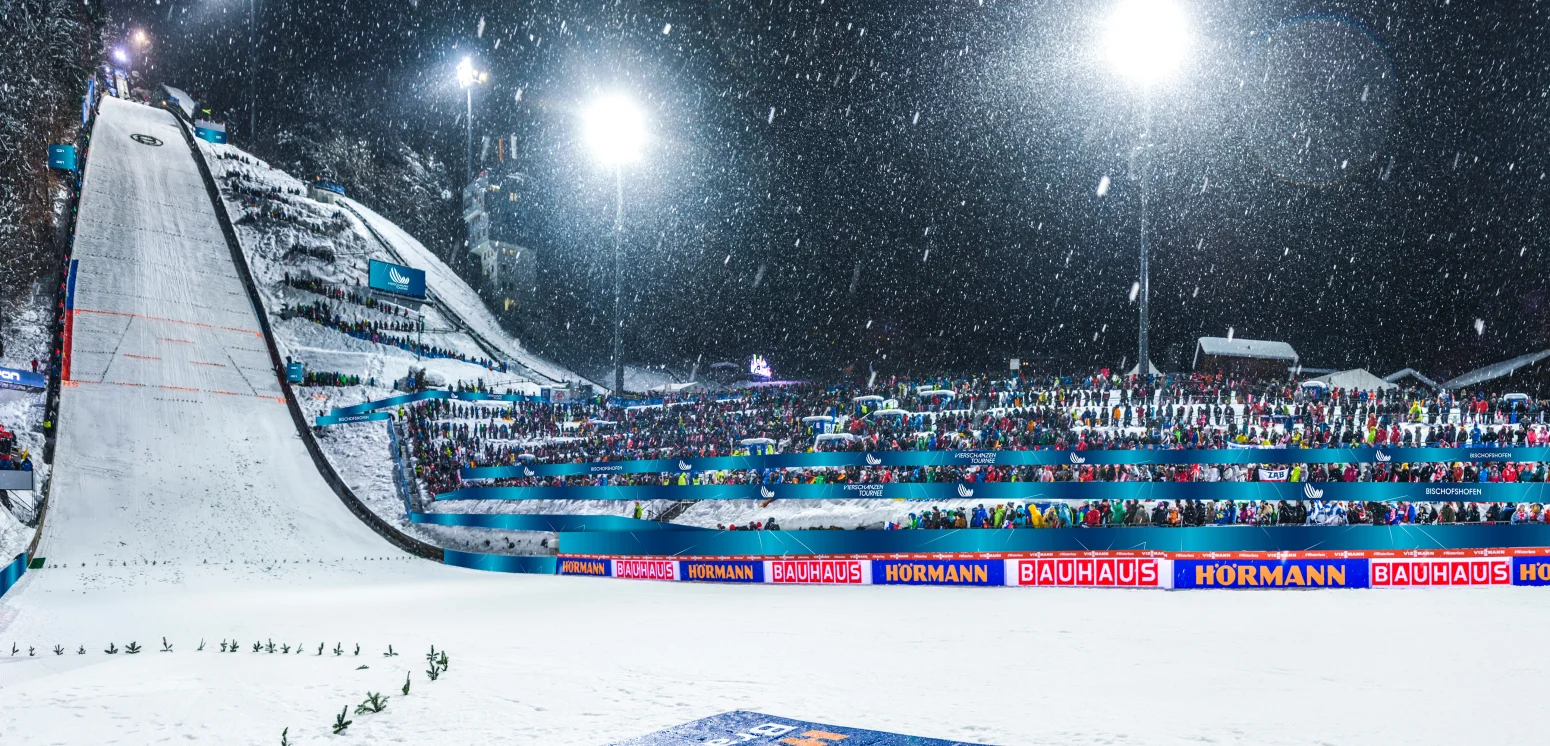 On the surface the latest rebranding of the Four Hills Tournament looks to have taken very little time. Simply take the current logo, change the colour to reflect the cold palette of winter and create...
Show More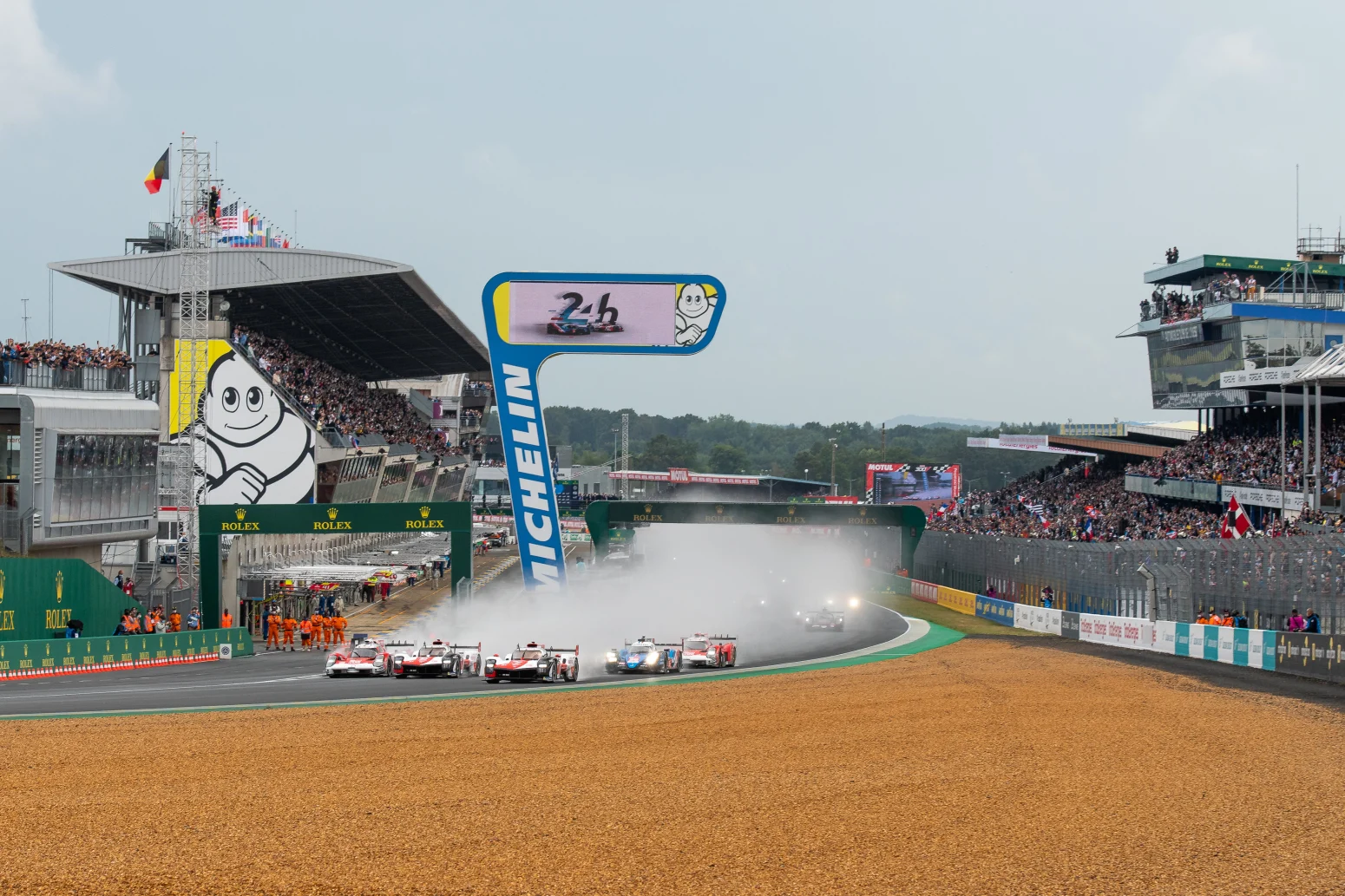 Motorsports remains one of the fastest-changing and most progressive segments of the sports industry. It has long been a leader in adopting new technology early on, and this is now being reflected in ...
Show More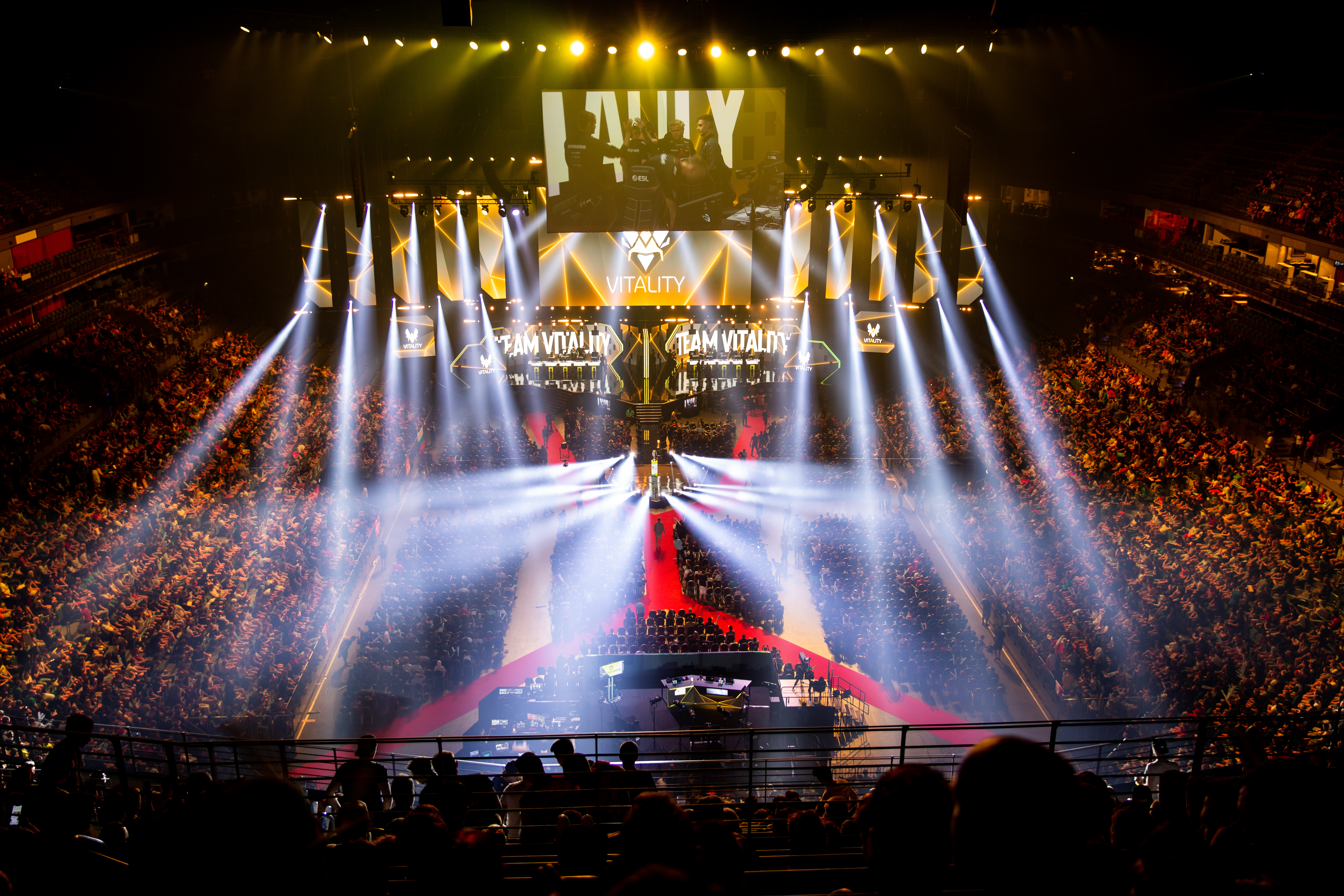 Sponsorship and advertising have been the lifeblood of esports since it started commercialising. But how does the industry take the next step to match its counterparts in mainstream sport?
Show More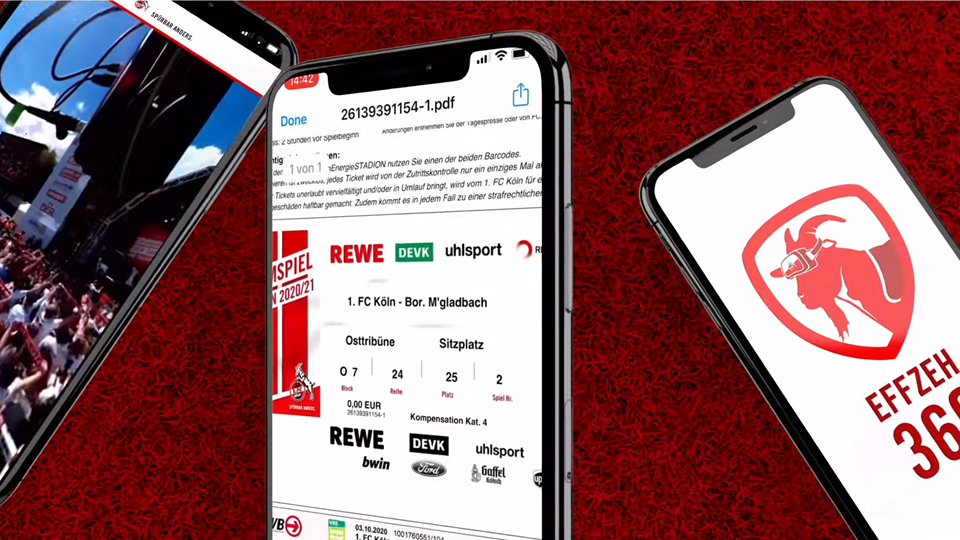 Can the big sponsorship coup also succeed beyond the typical premium rights such as main sponsorship or naming rights? With the right strategy and appropriate activation concepts - definitely. In them...