Head & Shoulders continues to enthusiastically support the development of basketball, with the brand's 10-city Confidence Tournament attracting competitors from across Turkey
Zug, Switzerland / İstanbul, Turkey - Head & Shoulders, the world's No. 1 shampoo, continues to provide confidence to basketball with its sponsorship of the Turkish National Basketball Team. The deal was brokered by Infront Sports & Media, exclusive global media and marketing partner of the Turkish Basketball Federation (TBF).
The popularity of basketball is rapidly growing in Turkey, ranking only behind football in terms of interest and participation. Last season, Fenerbahçe – based in Istanbul – took top honours in the EuroLeague. The Turkish National Men's Basketball Team, meanwhile, is currently ranked 13th out of 149 in the world.
Involving basketball fans
Head & Shoulders is planning community events in the country to promote its new partnership. Sports enthusiasts throughout Turkey are already taking part in a new basketball tournament, which has the aim of boosting the self-confidence of the country's next generation.
The Confidence Tournament, which began on 7 October in the northwestern city of Bursa, sees mixed teams of three compete for honours and is the brainchild of Head & Shoulders, a P&G brand.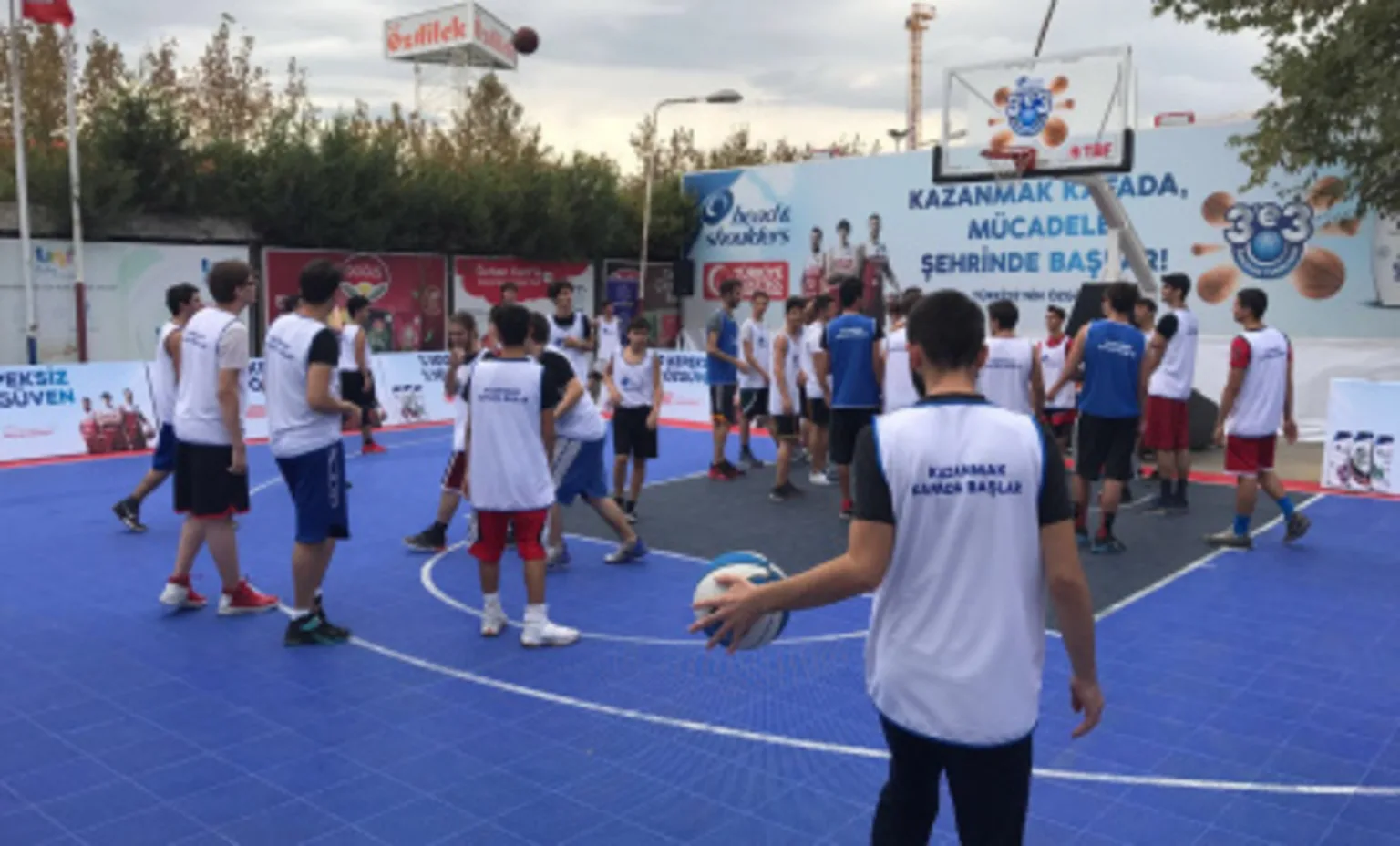 "We are taking the next step in our continuous confidence support in basketball," explained Tankut Turnaoğlu, Chairman of Board for P&G Turkey and Caucasus. "We are happy to be contributing to the athletes' confidence and development of basketball in Turkey."Ender Uslu, Managing Director of Infront Turkey commented: "Such agreements are a key factor in the continuous development of Turkish basketball. We are proud to contribute to bolstering the confidence levels of basketball enthusiasts throughout Turkey."
10 cities – grand final on 18 November
A Head & Shoulders Confidence Truck will travel to 10 cities as part of The Confidence Tournament, the grand final of which takes place on 18 November in Istanbul. Winners will receive prizes linked to the Turkish National Men's Basketball Team.
The Confidence Tour
7 October 2017: Bursa
8 October 2017: Denizli
14 October 2017: Antalya
15 October 2017: Isparta
20 October 2017: Adana
22 October 2017: Gaziantep
28 October 2017: Trabzon
29 October 2017: Ordu
4 November 2017: Ankara
5 November 2017: Istanbul
12 November 2017: Istanbul
18 November 2017: Grand Final, Istanbul
To find out more, view the gallery of the first stages of The Confidence Tour.